Categories
---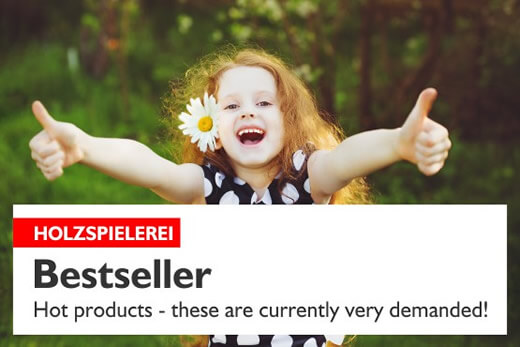 ---
---
---
Costumes and knights Armour
Our wooden weapons, for example  wooden swords, -rapier, -sabre, -halberd, -daggers, -knifes, buckler, and much more are best quality products and made for the european market. We are speaking from our own experience, if we say the eyes of the kids are glowing at using the bow or crossbow. In our onlineshop you can find cheap armour made of board, leather or cotton. Furthermore you can find costumes for indians, pirates, princesses, fairys, cowboys, wizards, witches and even huladancers.
 
Wooden toys as well for adults
But not only the kids can be disguised. For the adult knights we have some steel and leather armour. To fear the enemys the can use our two handed wooden sword "Conan". The ladys we may inspire with some glitter boxes or lovely jewellery.
Form your own opinion of our onlineshop. There you will find costumes, swords, armoury, jewellery and much much more.
 
Best price & best quality
At Holzspielerei Baumgartner GmbH you will find all things for kids and adult knights. Our costumers confirm: in our onlineshop there are many things really cheap. Many uniqu products are developed in germany and made for the european market.